Alghero and Sardinia represent the beginning of our adventure.

Here the scent of myrtle and 1000 magical essences have for centuries transformed fantasy into works of rare beauty. Ferraro for almost 50 years has created unique works with the finest precious corals of Sardinia and around the world, uniting the rare genius of our master goldsmiths.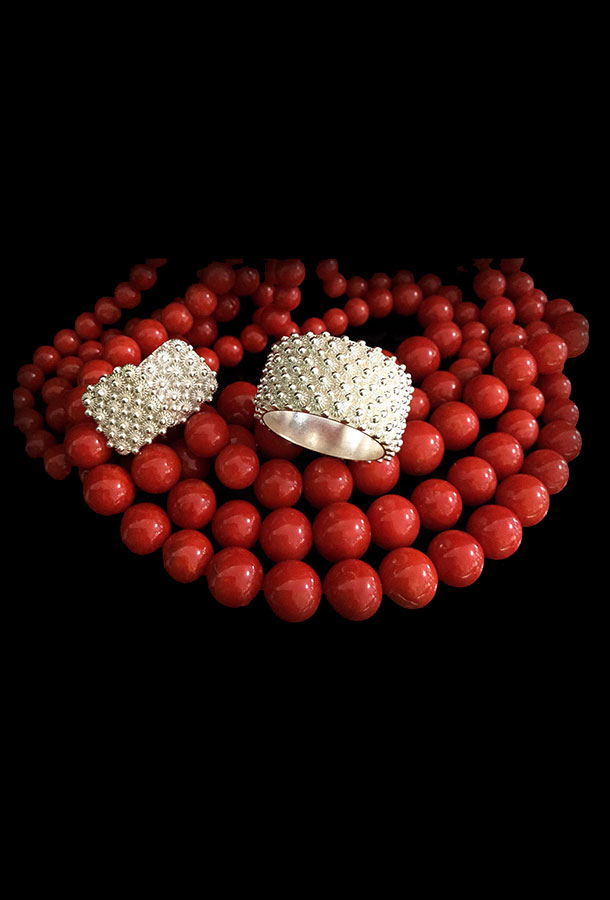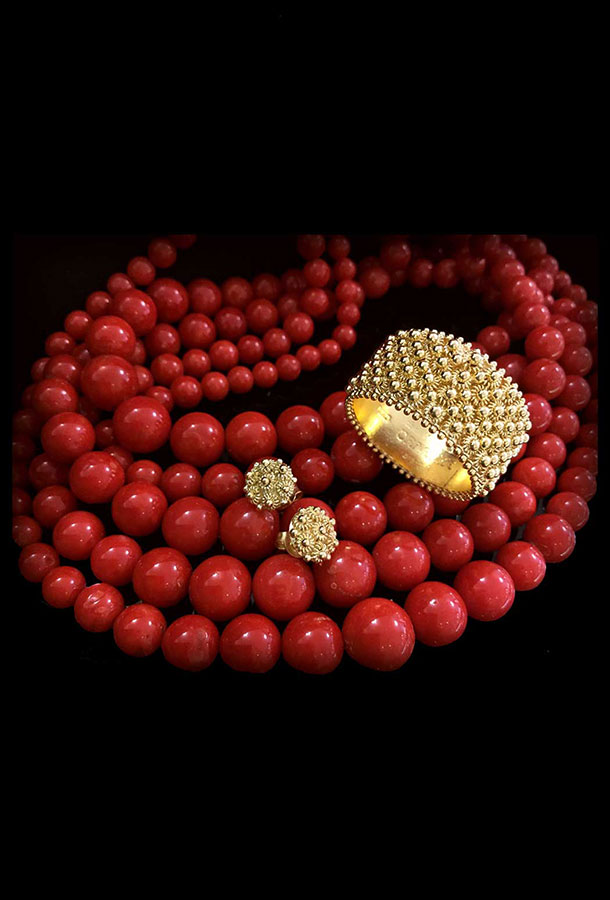 – Ferraro Jewelry Alghero –
Creation of Unique Jewelry Coral and Filigree of Sardinia
Ferraro Jewelry was established in Alghero in 1969, thanks to the intuition of Nicola Ferraro.
He pioneered the distribution of coral jewelry in Sardinia and Italy, then enriched this with the additional offer of direct production.
Learn More ...
In 1972, Nicola Ferarro opened an elegant showroom and workshop, thanks to the collaboration and mentoring of the master goldsmith Antonino Manunta, the master coral craftsman Luigi Cervasio and graduate students of the School of Art in Alghero. The recognition he received at exhibitions and trade fairs stimulated the founder with the desire to propose and develop innovations in the art of jewelry. Today, the name of Nicola Ferraro and the family tradition is carried on by his son, Pasquale.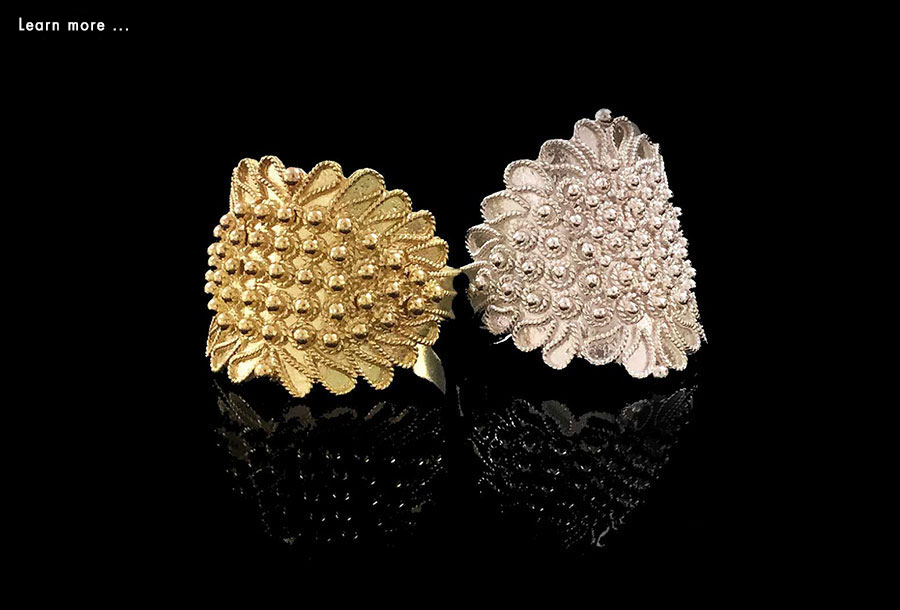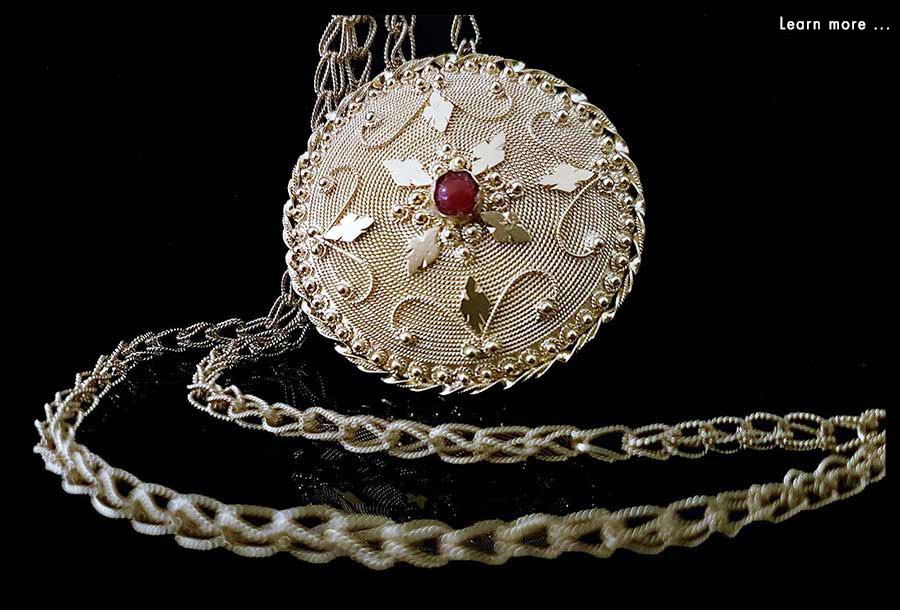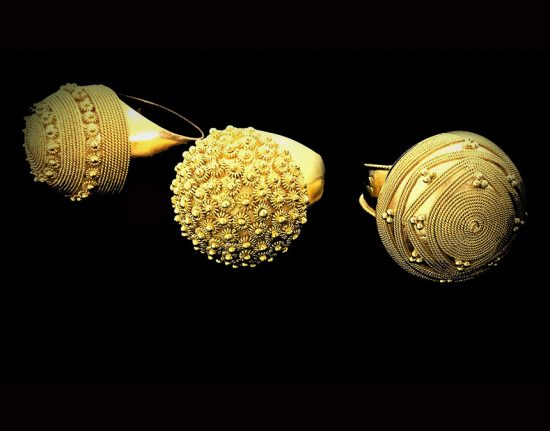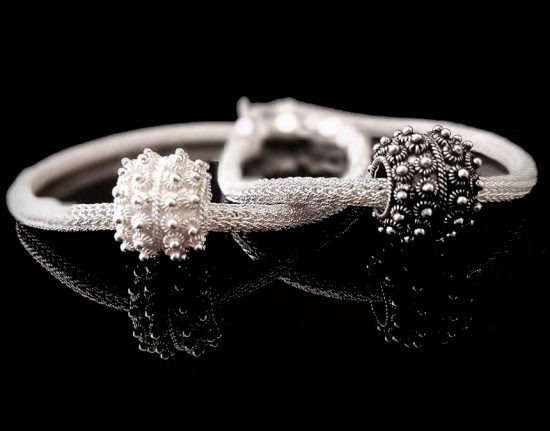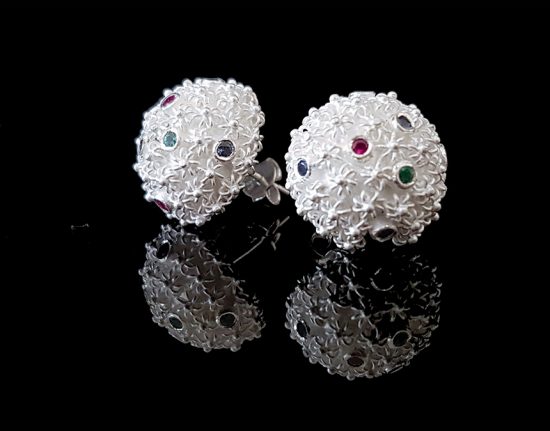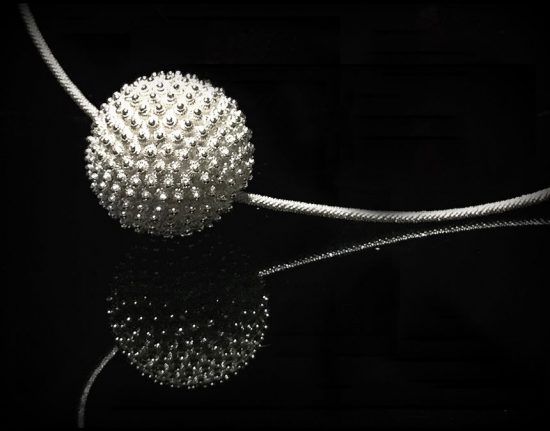 WHERE ARE WE
Alghero Historical Center, Front St. Francis Church.
Via Carlo Alberto 49, 07041 Alghero (SS) – Sardinia – Italy
Learn More ...
Alghero, pearl of the Coral Riviera, of Catalan origin, has made the sovereigns and great travelers of the past fall in love with it through its charm. Since 500 it has been famous all around Europe for fishing of the highest quality of Mediterranean coral, through the years and right up to our days, and for the constant development of innovations in art and tourism. Today, among the local population and its visitors, prevails the desire to enjoy life, charmed by simplicity, and a unique landscape that makes it an can't-miss destination for international travelers on the island for vacation. For the latest news and events in Alghero, follow Alghero Tourism
Write us for any information about our products.